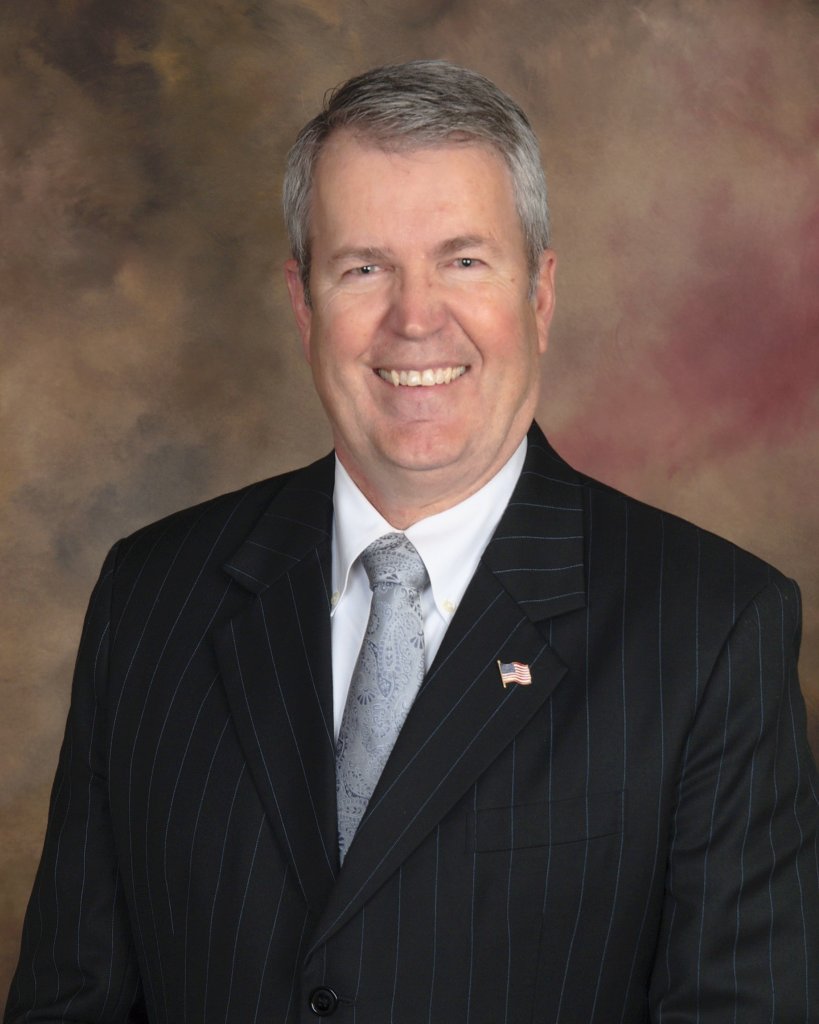 About Jeff
Jeffrey R. "Jeff" Riemer is the President of Riemer and Associates LLC and provides consulting services to public, private, and non-profit organizations. Jeff has 10-years experience in the defense and aerospace industry as the Chief Operating Officer for InDyne, and Chief Executive Officer for Reliance Test and Technology. Prior to his industry experience Major General Riemer, USAF (Ret) served 34-years in the United States Air Force.
He entered the Air Force in 1974 after graduating from the University of Florida's ROTC program. As the top graduate from his pilot training class, he initially served as an F-4C Wild Weasel pilot in the Far East. He was then assigned to the Air Training Command where he was the top graduate from T-37 Pilot Instructor Training and the Instructor Pilot of the Year. The general has served in numerous positions within the test and acquisition community. He was an F-16 Acceptance Test Pilot at General Dynamics where he was selected to attend the Air Force Institute of Technology (AFIT) and USAF Test Pilot School. As a distinguished graduate of the school, he initially remained as an instructor and continued his experimental test pilot duties at the F-16 Combined Test Force. General Riemer has over 3,000 hours in over 60 types and models of military aircraft including the X-29, many fighters, transports, and training aircraft. He also has over 3900 hours of civilian flying time in over 64 different make and model aircraft and holds an Airline Transport Rating, Commercial, Private Glider, Instructor, Instrument Instructor, and Designated Pilot Examiner for Private, Commercial, and Instrument Single and Multi-engine.
He also served in the Office of the Secretary of Defense as a military staff assistant for developmental testing of aircraft and air-to-air missiles. As an acquisition professional he served as Program Manager for MC-130H Combat Talon, Program Director of Special Programs for the Air-to-Air Joint Systems Program Office, Program Director for the F-16 Systems Program Office, and Program Executive Officer (PEO) for Command & Control and Combat Support Systems, PEO for Weapons, and PEO for F-22. He commanded the 4953rd Test Squadron, Air Force Security Assistance Center, and the Air Armament Center. He retired in 2008 as a Major General.
Jeff received his Bachelor of Science in Aerospace Engineering from the University of Florida (UF), a Master of Science in Aeronautical Engineering from AFIT, and his Doctorate in Educational Leadership from Argosy University. He has attended multiple certificate programs at the John F. Kennedy School of Government at Harvard University, and holds certificates in Knowledge Management, Process Expertise, Process Mastery, ITIL v3 Foundations, and Lean Six Sigma Black Belt. He was named an Outstanding Alumnus in 2009 from UF's Mechanical and Aerospace Department and received the Distinguished Alumni Award from AFIT in 2014.
Jeff currently serves on the Fisher House of the Emerald Coast Board, and the Defense Support Initiatives Committee for the Okaloosa Economic Development Council.
Mission
Riemer & Associates solves complex problems to accelerate organizational success.
---
Vision
To create a reputation of integrity, excellence, and results.